Summer Reading Program
Swing by to grab packets of activities for all ages including Preschool Kids, School Kids and Teen and Adult.
Complete the reading log and hand it in to receive a prize.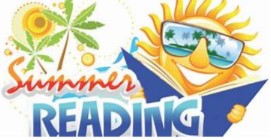 You'll be entered in a drawing for an Amazon gift card, one for each age group.
Kids packest include: coloring sheets, puzzles and more as well as a reading log. 
Take and Make craft templates available. Make a bear, a cow or a frog. We supply the template, you supply colors, glue and an empty toilet paper tube.
Graphic Novel Contest
Do you love comics? Do you enjoy drawing and/or writing? Have you ever wanted to try creating your own graphic novel? If so, this activity is for you. This is how it works:
1. Come to the library to sign up beginning June 15.
2. Complete the Comics Workbook. This is a set of worksheets and exercises gathered to help you get started with creating comics.
3. Starting July 13 you can request a Graphic Novel Template. It includes some worksheets to help you plan your spectacular graphic novel as well as a template of different panel arrangements. You can make copies of the blank pages or trace them to create the right number of pages needed.
4. Turn in your graphic novel by August 10. Results of the contest will be announced before the end of the month. Prizes include art supplies and an Amazon gift card.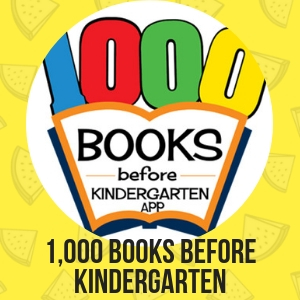 1,000 Books Before Kindergarten
An on-going program to promote reading to newborns, infants, and toddlers and to encourage parent and child bonding through reading. Sign up at the Library.
Log the books you read with your child for rewards!
Summer Hours
Mon, Wed, Fri
1:00 - 6:00 PM