October Horror Movie Trivia!
Get ready for some spooky Halloween fun! Can you answer these frightful horror movie trivia questions? Every week there will be three trivia questions. If you're brave enough to try, send your answers to our email or private message us on Facebook! The questions will be posted on Mondays and must be answered by that Sunday.  Some scary prizes will be given to the two people with the most correct answers!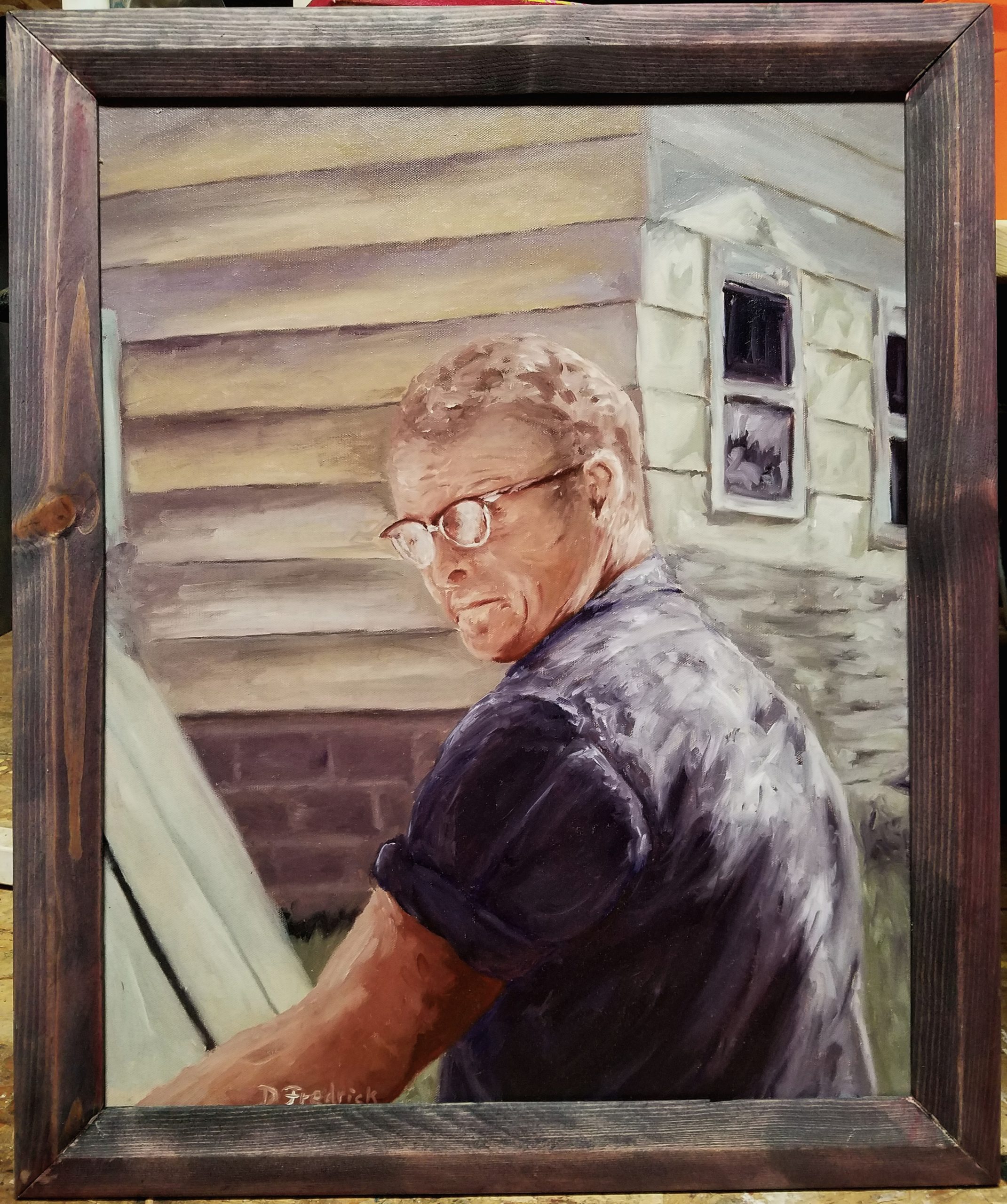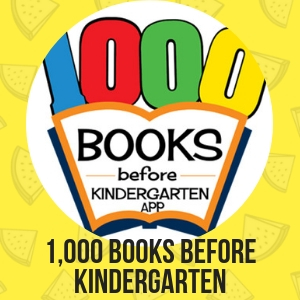 1,000 Books Before Kindergarten
An on-going program to promote reading to newborns, infants, and toddlers and to encourage parent and child bonding through reading. Sign up at the Library.
Log the books you read with your child for rewards!
Summer Hours
Mon, Wed, Fri
12 noon - 6:00 PM