Library Services
We're Open!
Library Newsletter: Check out our new items!
New checkout Periods!
In the spirit of cooperation, the Wisconsin Valley Library System, which includes all public libraries in Clark, Taylor and Marathon Counties, are trying to make all check out times uniform. This means that a few of our check out periods will change.
New Books- 14 Days 
Books- 21 Days 
Audiobooks-  21 Days 
DVD's- 7 Days 
Series DVDs- 14 Days 
Music CDs- 14 Days 
Magazines- 7 Days 
Masks Optional
They are highly encouraged, but not required. You are welcome inside with or without a mask, but please respect the choices of others should they choose to wear a mask or not. Masks are available inside if needed. Please do not forget to sanitize. Thank you!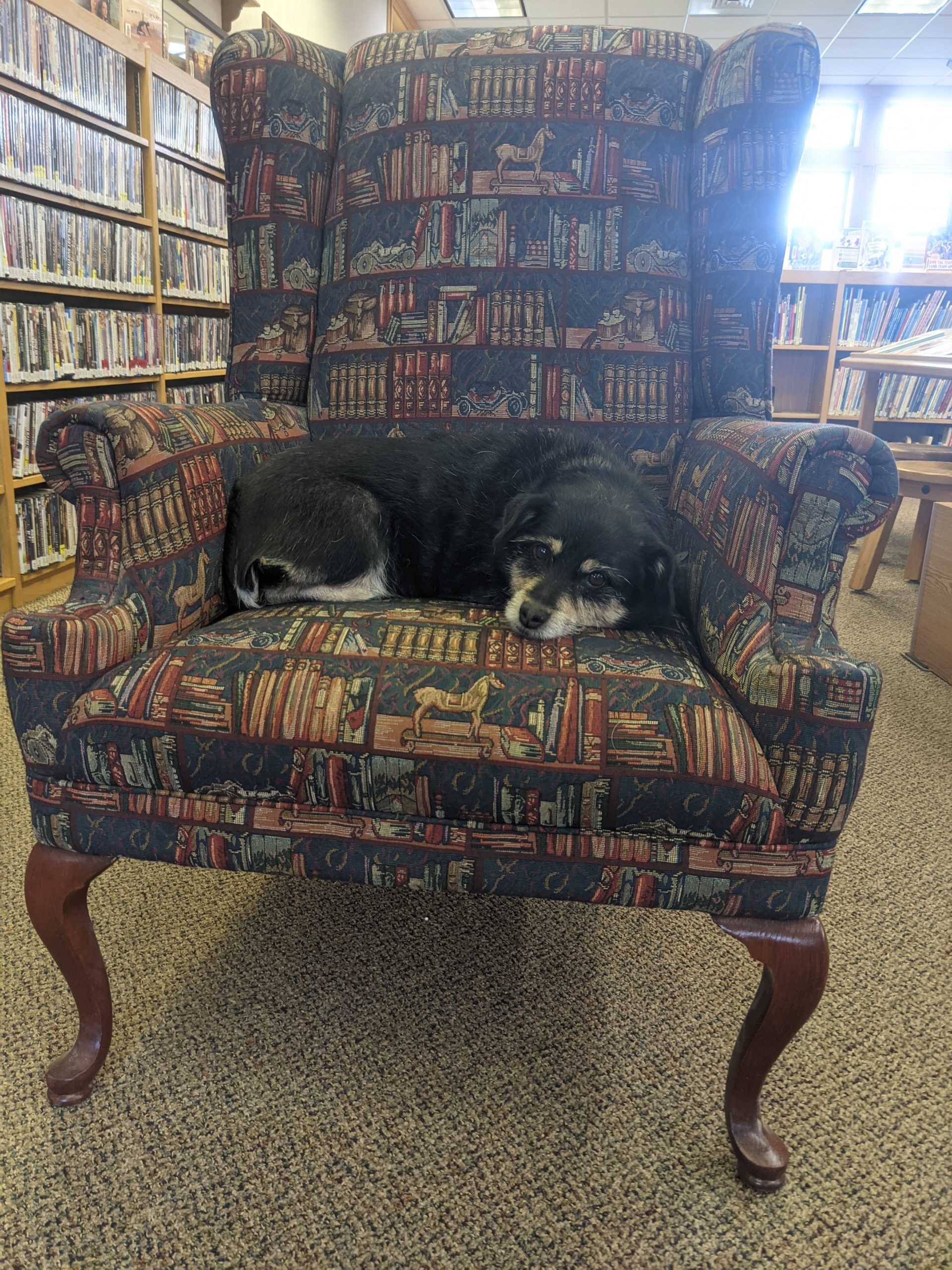 September is Food for Fines Month!
Is your library card weighed down with late fines? Would you like to get it back into shape so you can check out books, DVDs and other library materials again? September is the time to do it! Throughout the month of September the library will take $1 off of all Owen library late fines in exchange for an item of nonperishable food. At the end of the month the library will give all donations to the Withee Food Pantry. If you don't have fines, you are still welcome to donate to the food pantry through the library.
Current Hours
Monday-Friday
12 Noon - 6:00 PM