Welcome to the
Owen Public Library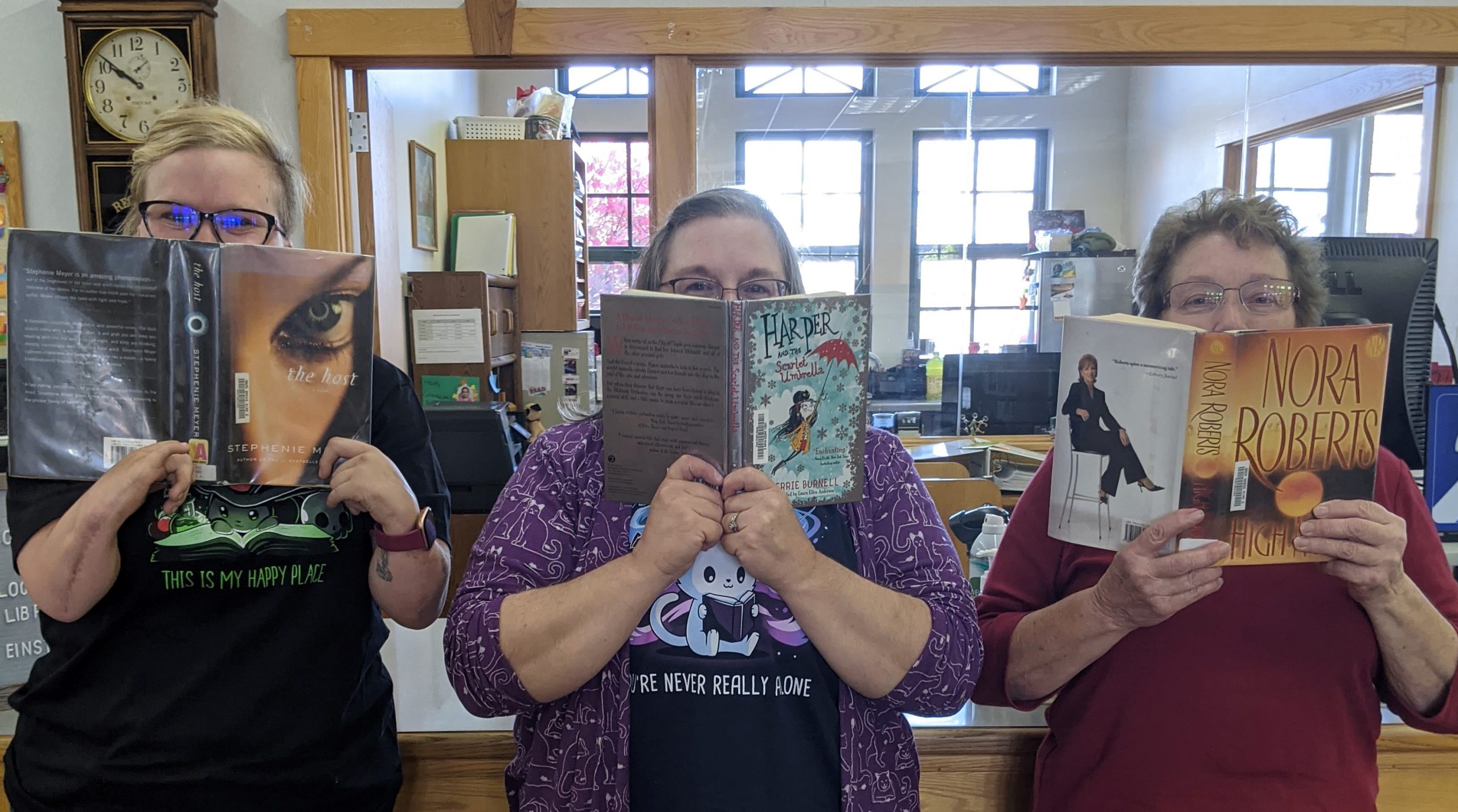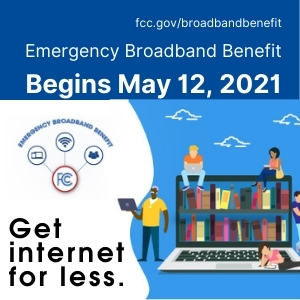 About the Emergency Broadband Benefit
The Emergency Broadband Benefit will provide a discount of up to $50 per month towards broadband service for eligible households and up to $75 per month for households on Tribal lands.
Eligible households can also receive a one-time discount of up to $100 to purchase a laptop, desktop computer, or tablet from participating providers if they contribute more than $10 and less than $50 toward the purchase price.
What can we help you with?
Resources included with your library card…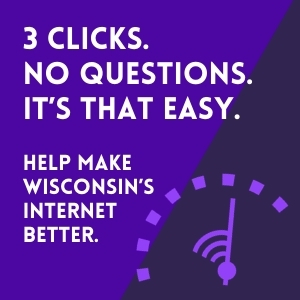 Get better internet.
Help Wisconsin get better internet. 3 clicks. No questions. It's that easy.
Current Hours
Monday-Friday
12 noon - 6:00 PM